It takes more than manpower to remodel and design your Kitchen, Bathroom, and Home. It takes a team! A collaboration of professionals and skilled craftsmen to create and build your dream home.
Interior Trends Remodel & Design has developed that perfect team for your kitchen, bathroom, and all your remodeling needs.
Family owned and operated since 1990, we are passionate and creative about remodeling and interior design. We create one of a kind remodels that are timeless and impeccable.
Dedicated.  Trusted.  Seasoned.
Innovative.  Inspirational.  Artistic.
Your Home.  Your Needs.  Your Dream.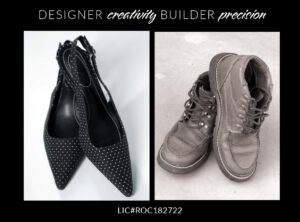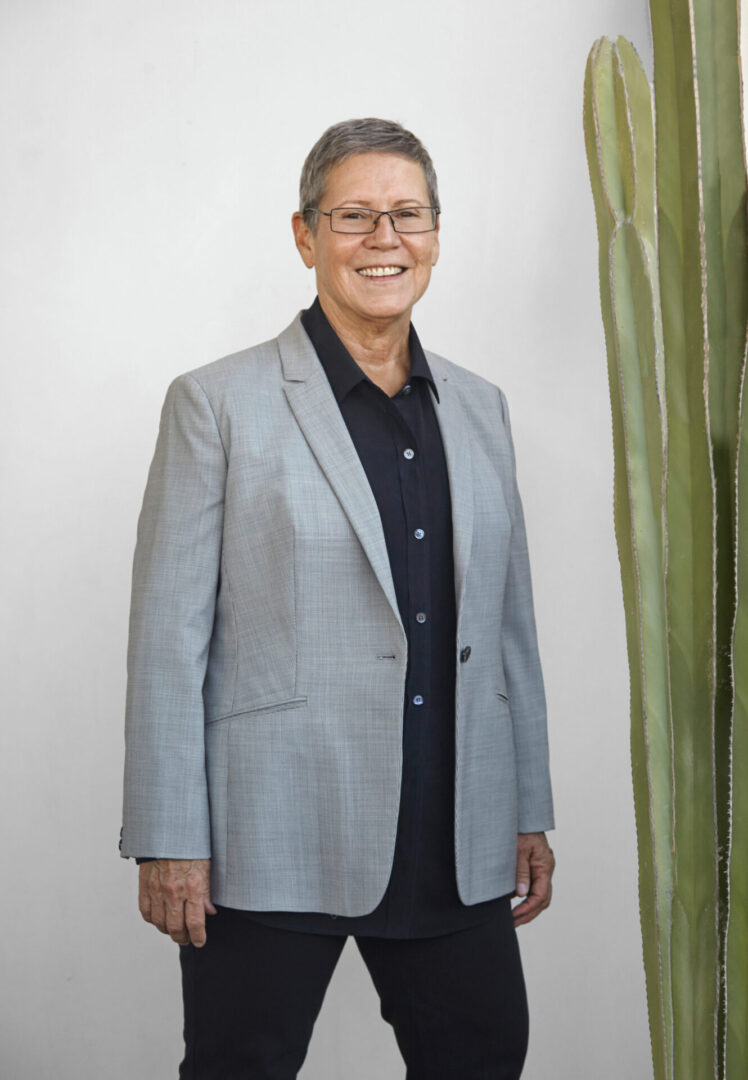 Kathy Nieto
Owner / Director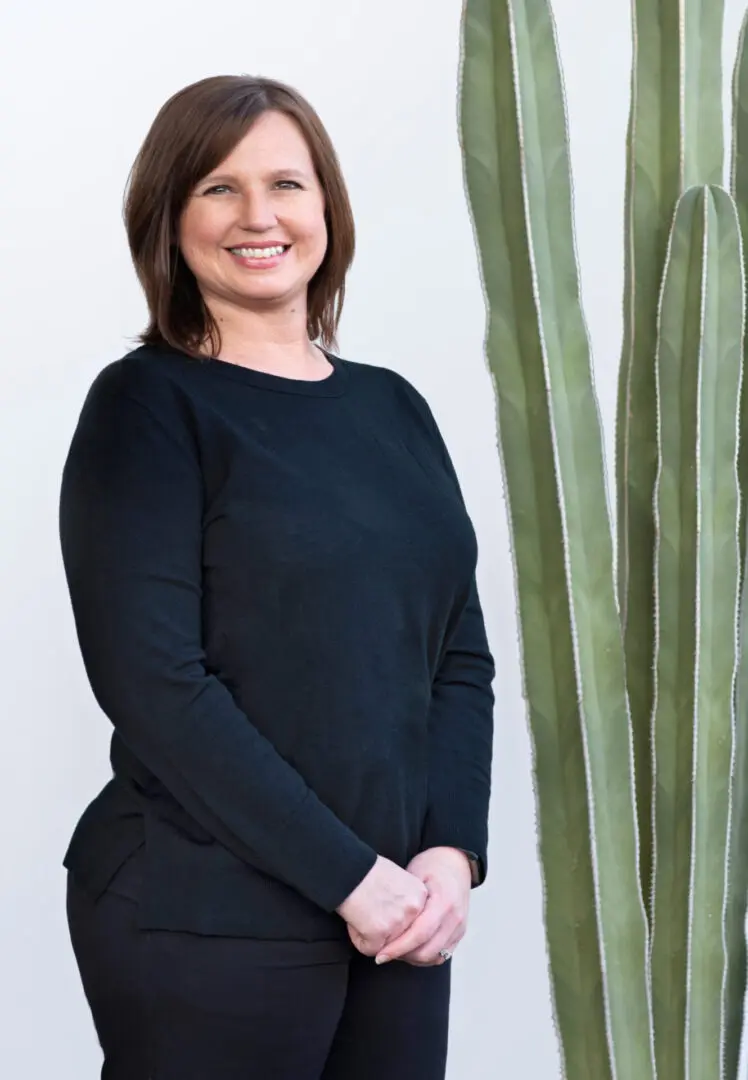 Carrie Norton
Design / Procurement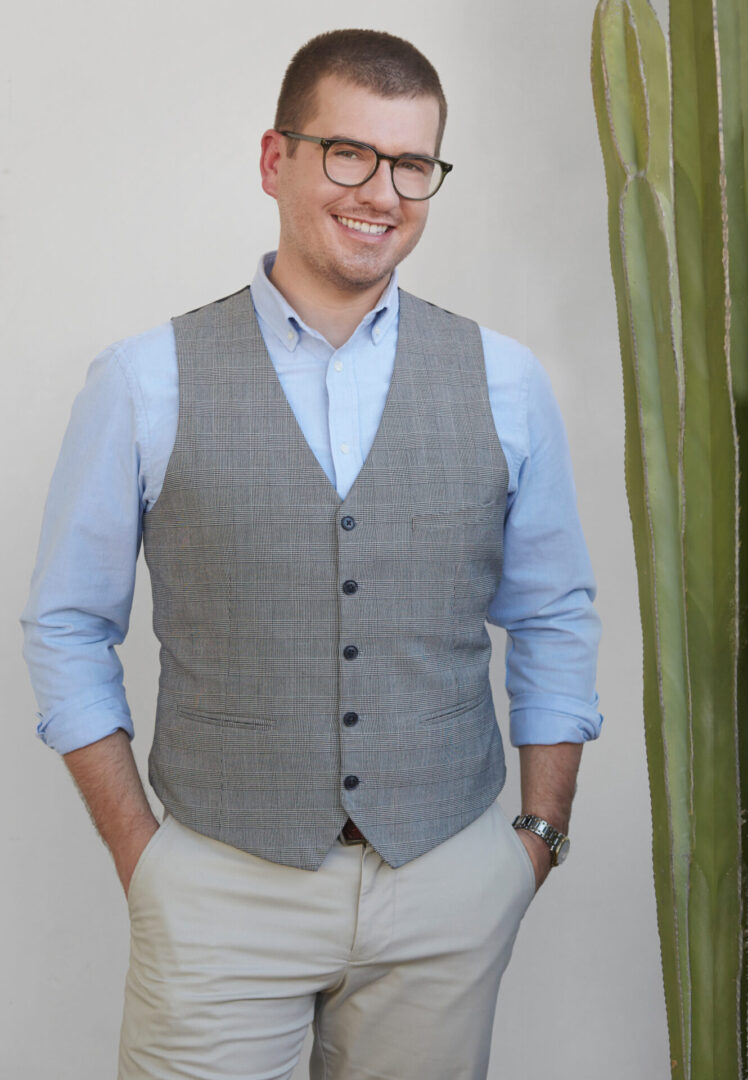 Michael Dermer
Interior Designer & 3D Modeling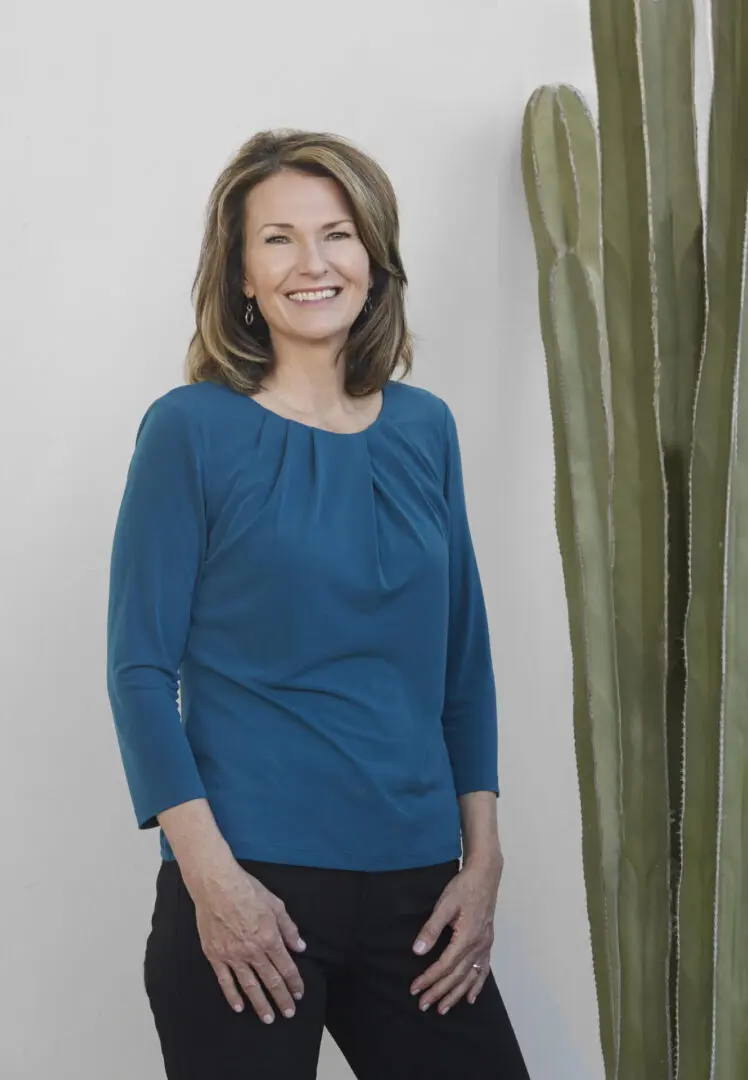 Kenna Ruiz
Office Manager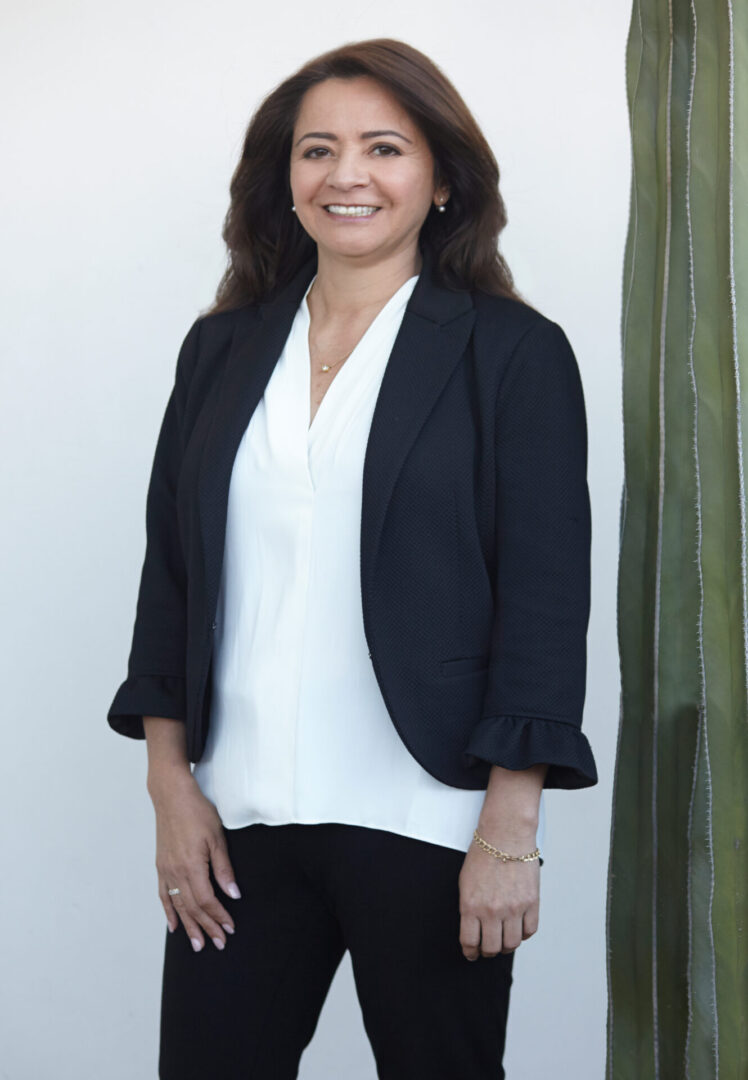 Myrna Reyes
Accounting Services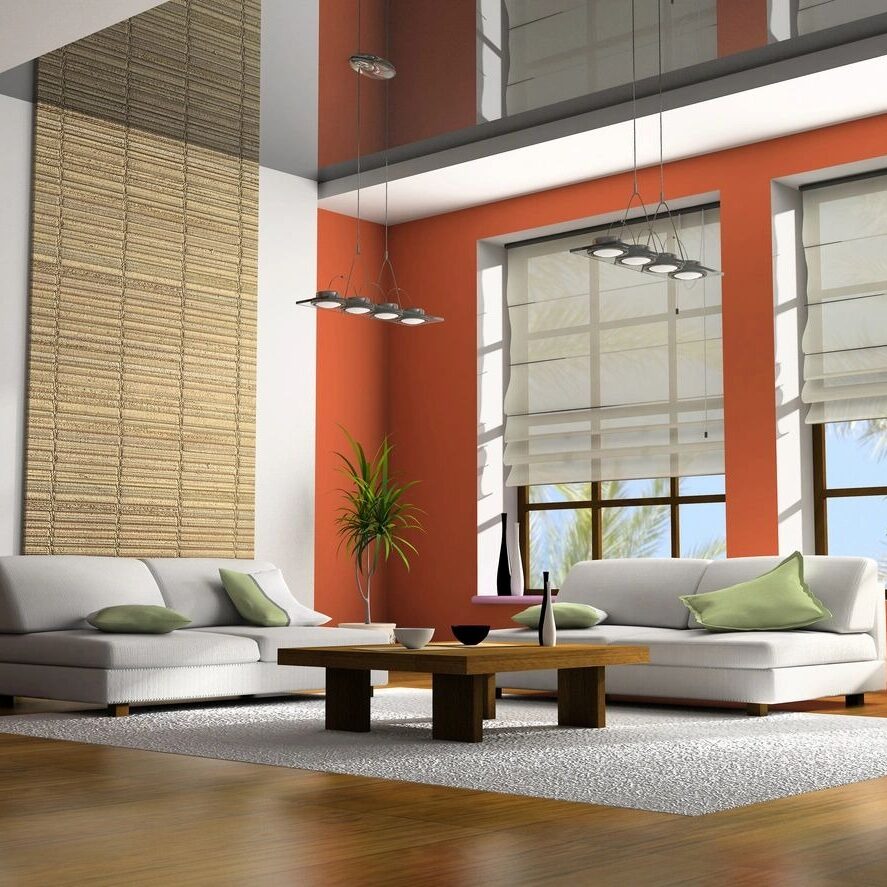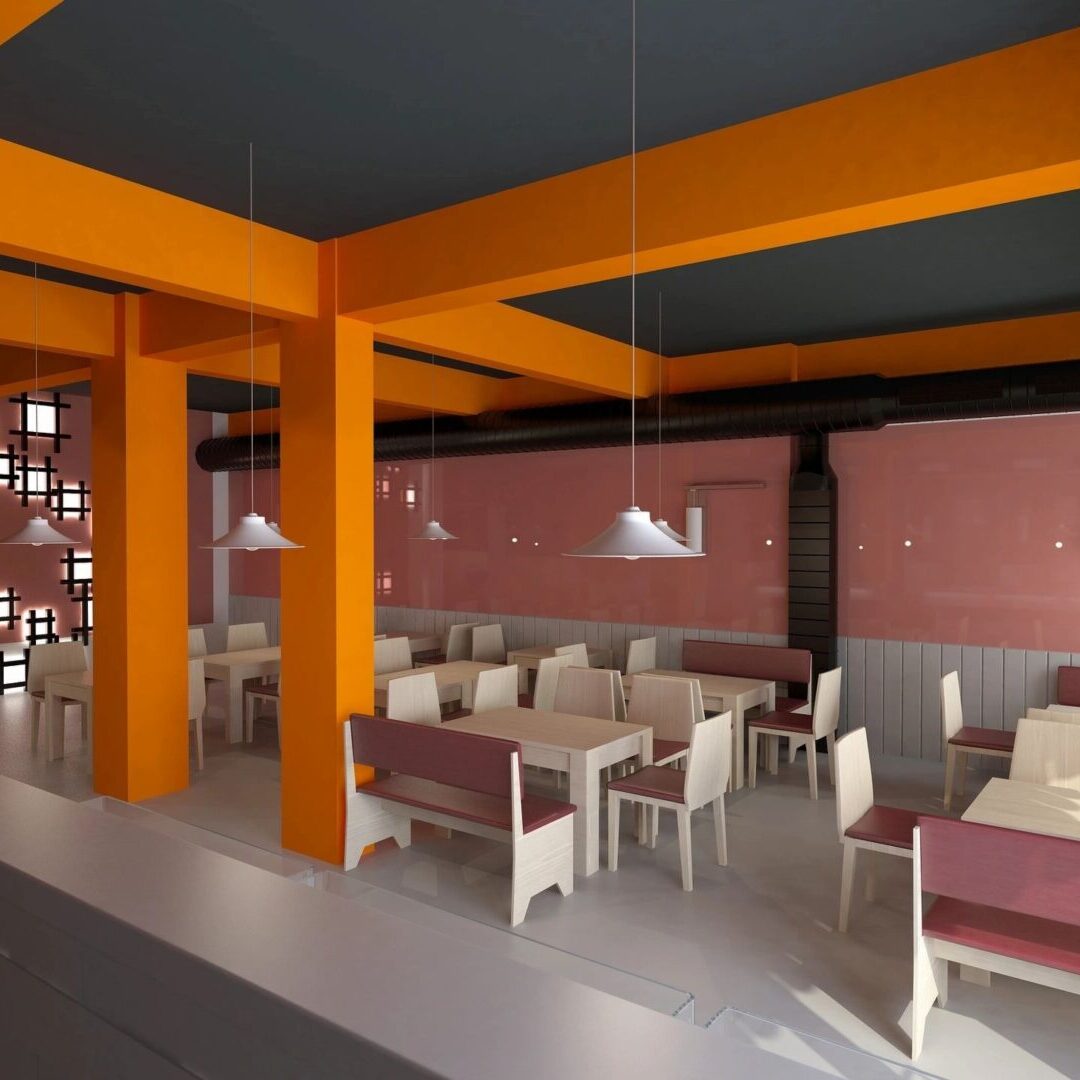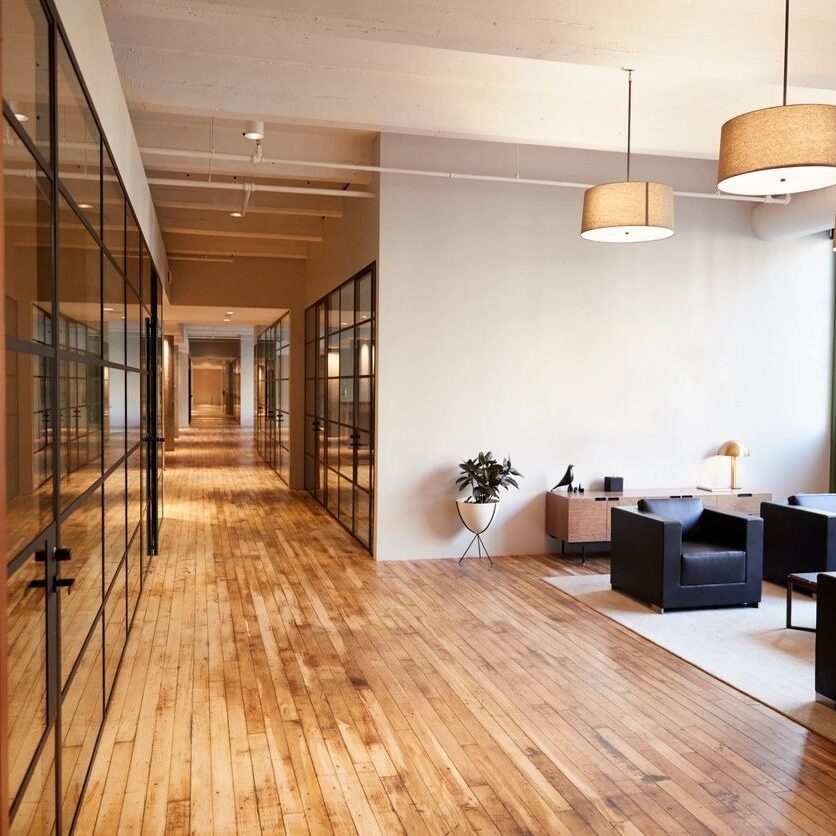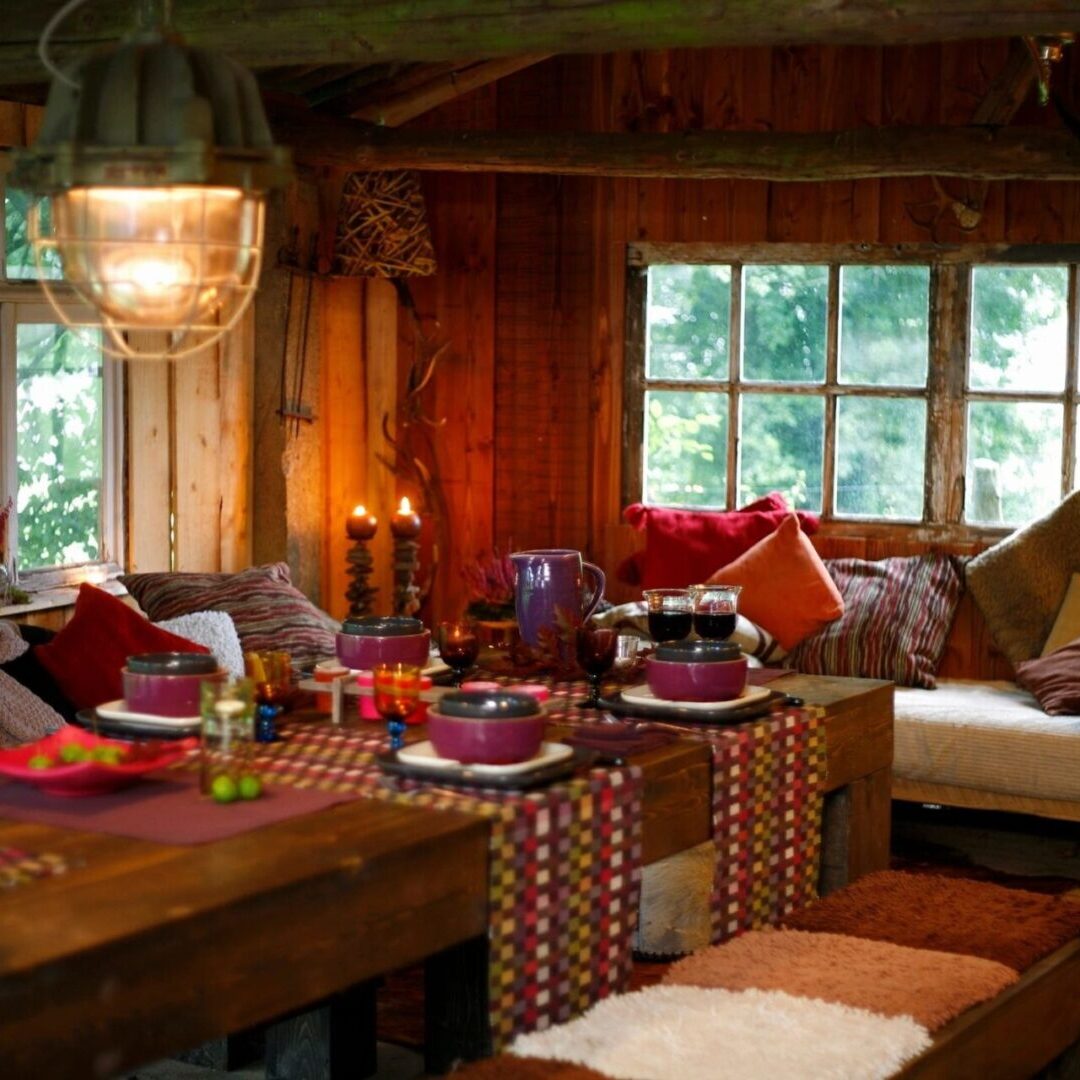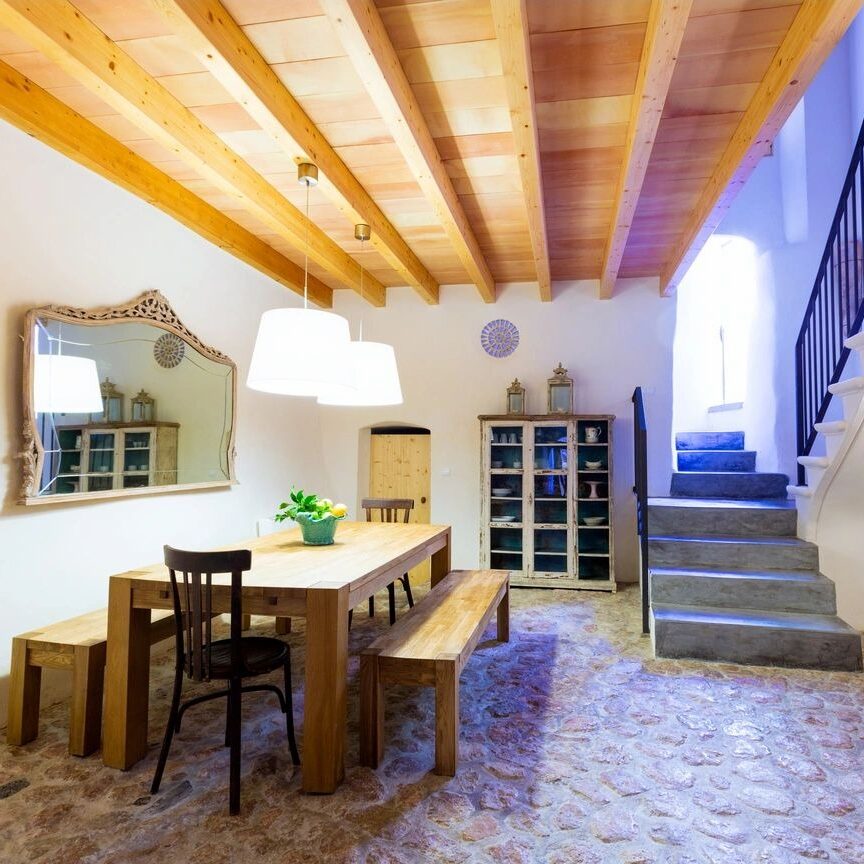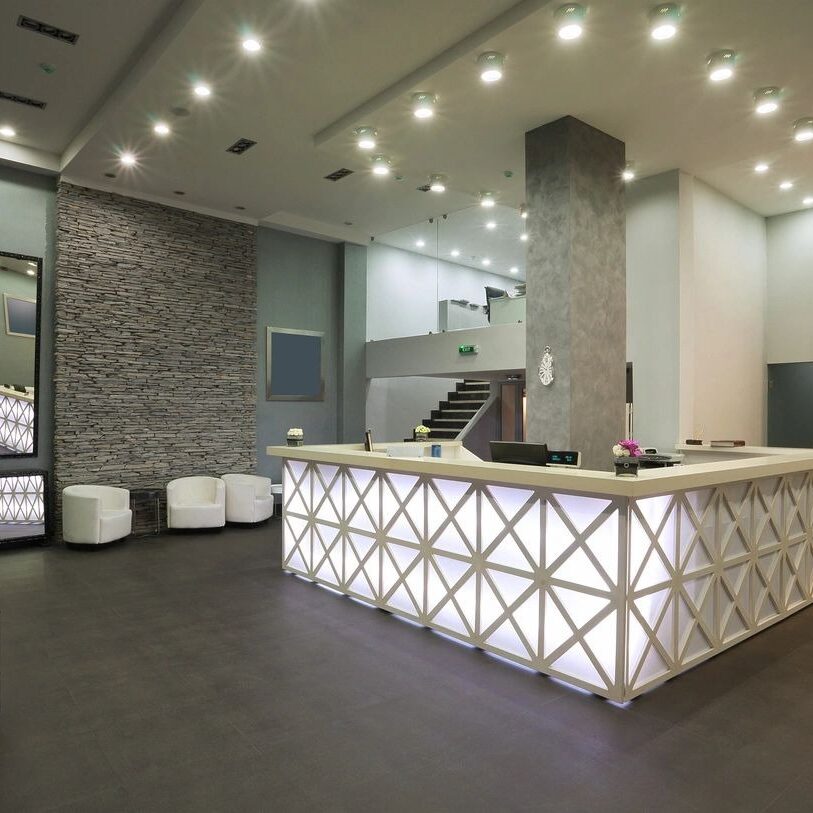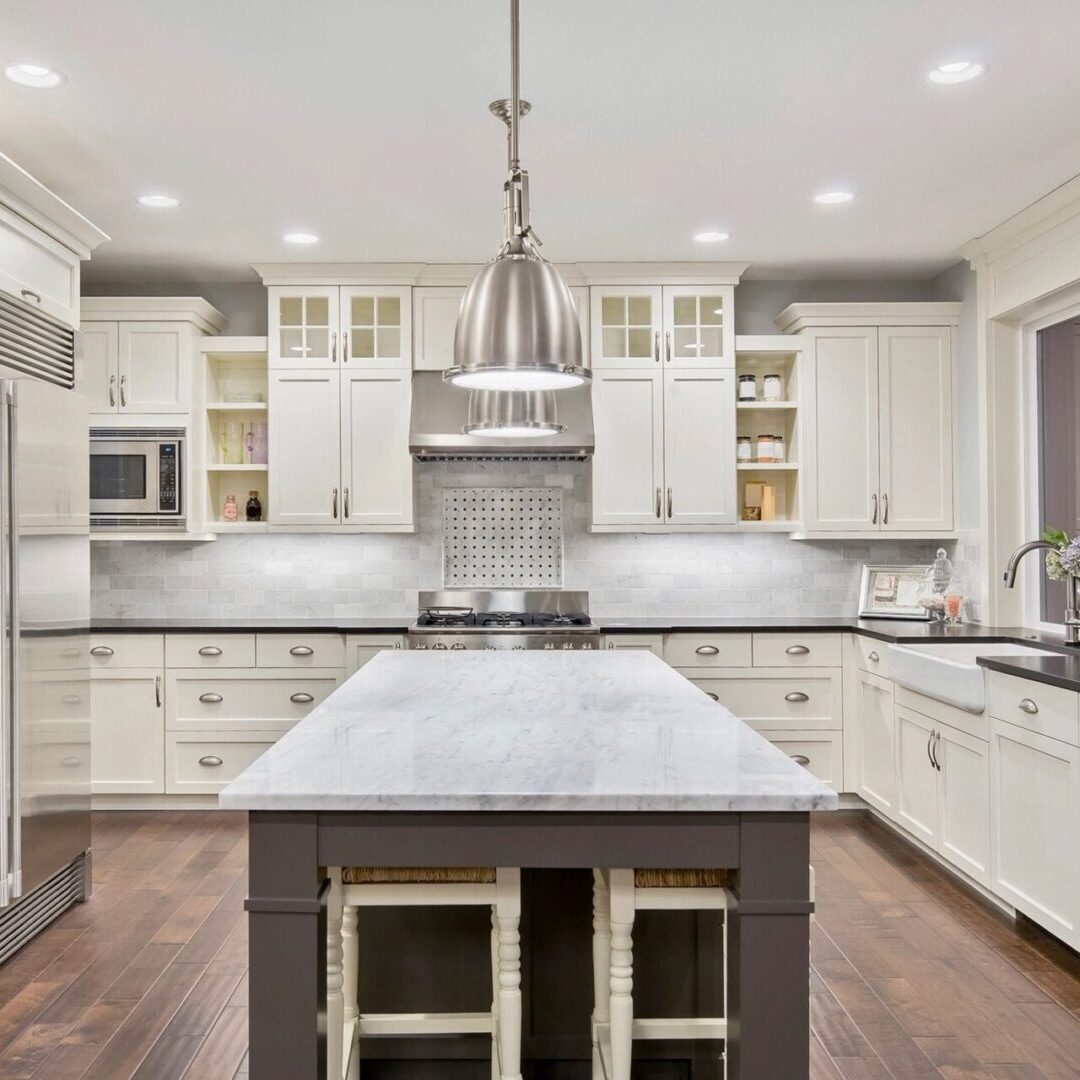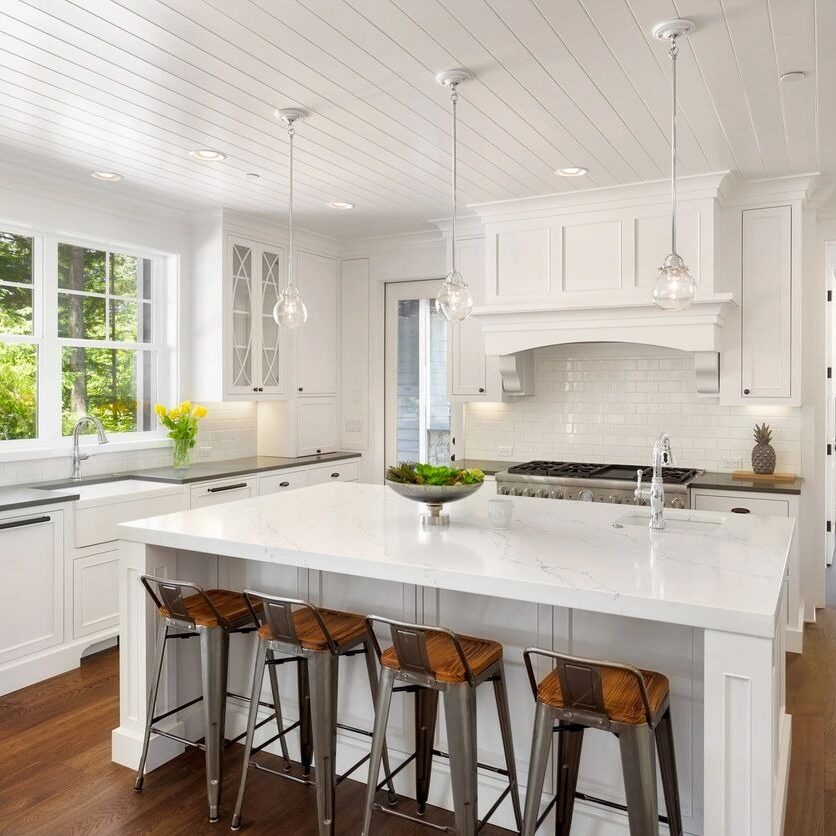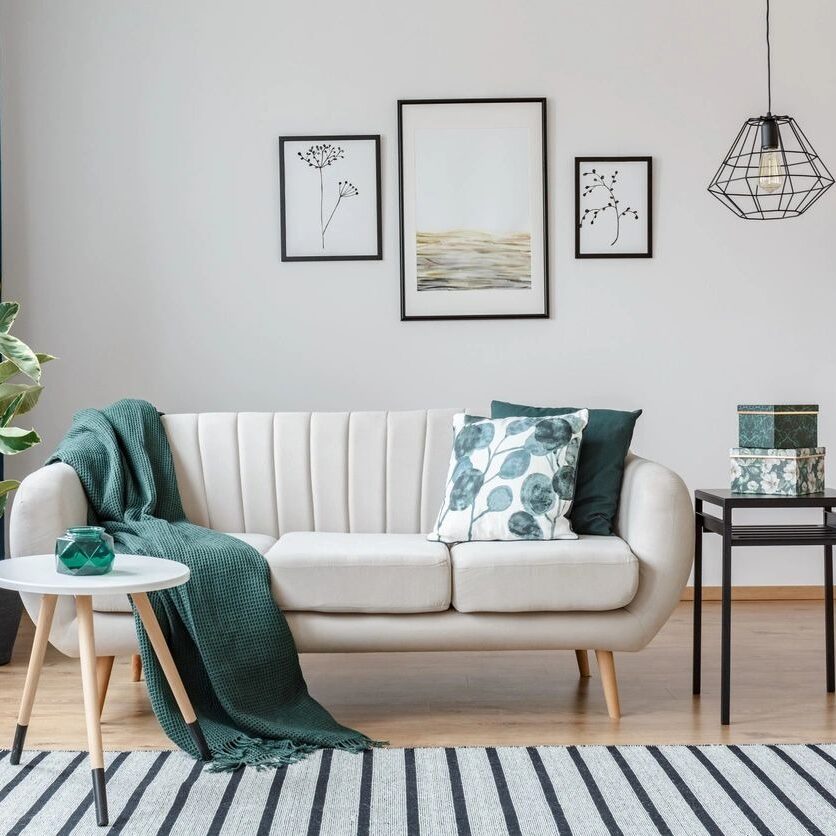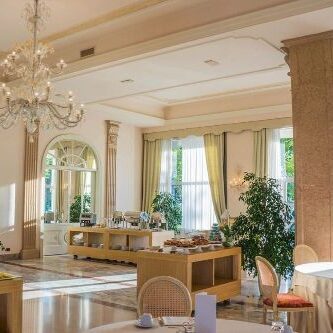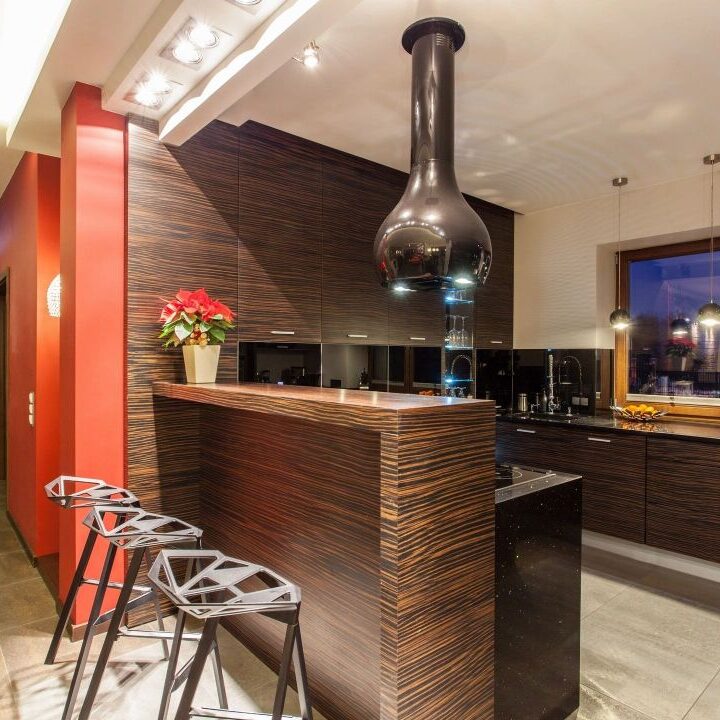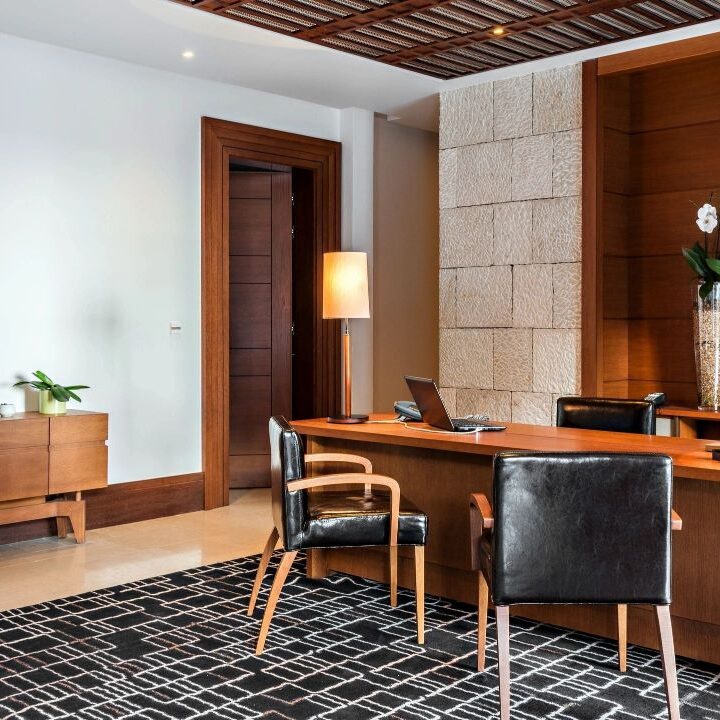 Interior Trends Remodel & Design is pleased to share we are featured and contribute regularly to Tucson Lifestyle Home & Garden magazine. Please take a peek at some of our highlighted projects and other publications.
Designer Interiors & Remodeling, Tucson Arizona
Desert Contemporary Tucson
Designer Outdoor Living, Tucson Arizona
Interior Trends was featured on the HGTV special, Great Outdoor Kitchens that premiered on January 1, 2004.
Professional Affiliations
Our Industry Associations Have Included: